We Care About You and Your Business.
Since N. Jefferson Ltd. was founded by Norman Jefferson in 1926, this family-owned company has grown to become an industry leader in the wholesale distribution of sewing, quilting and knitting products across Canada.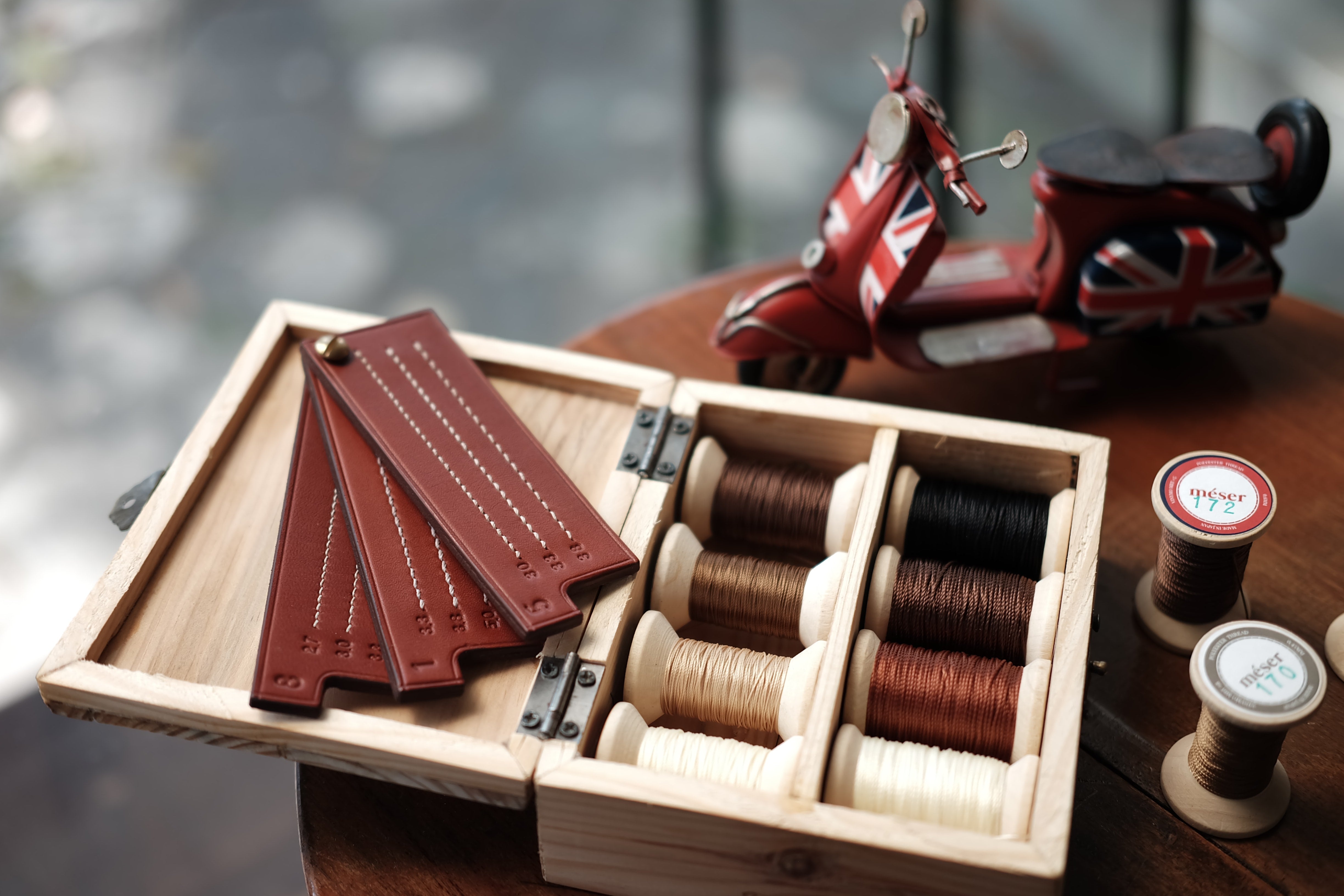 What We Do
A trusted family-owned business, N. Jefferson Ltd. is dedicated to creating the ultimate customer experience by offering high-quality products and unparalleled customer service. As our mission statement says - we care about you and your business. This truth is woven into every aspect of our business.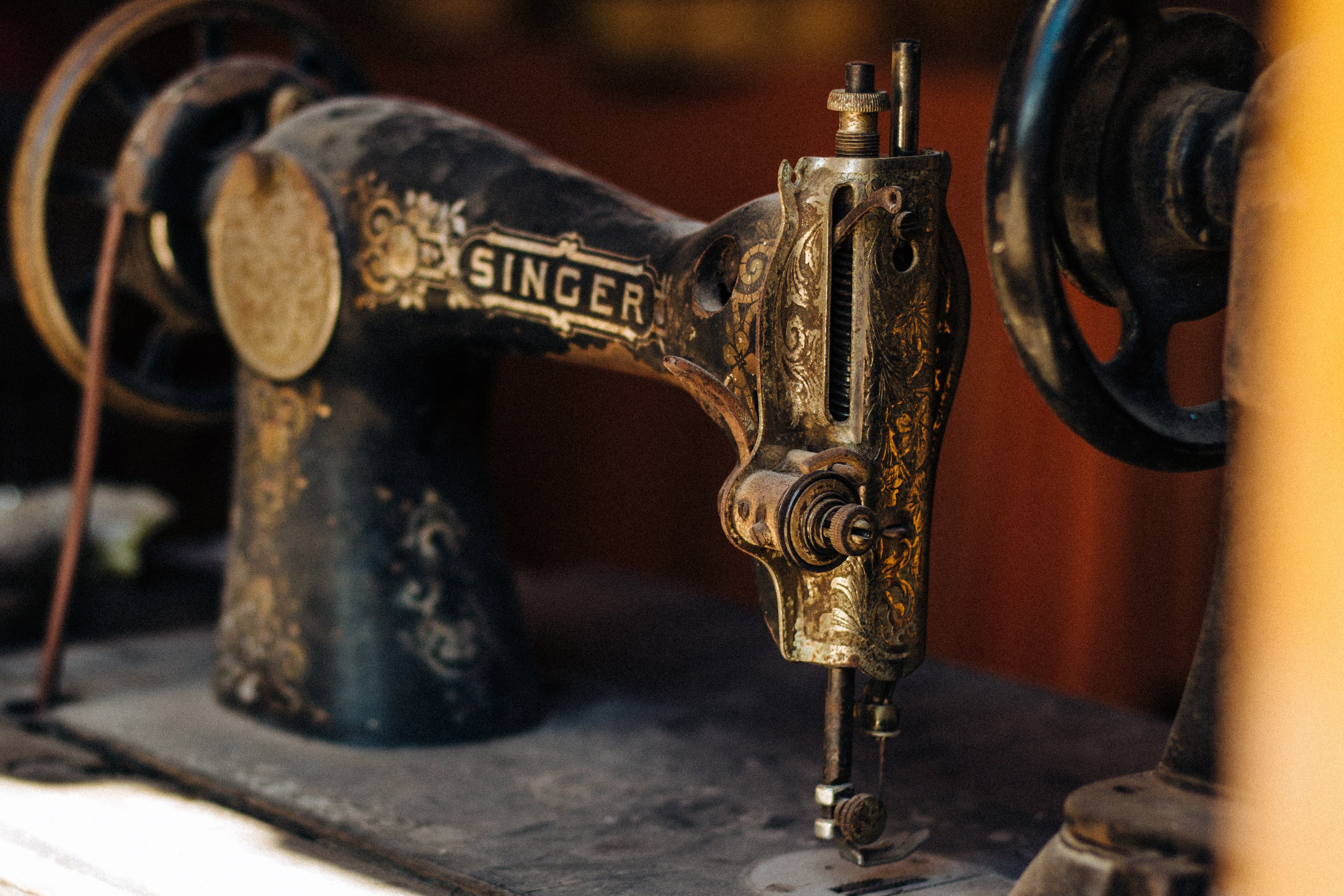 Our Story
"My Grandfather, Norman Jefferson, started this business in 1926 by selling fine silks to local tailors. My Father, Peter Jefferson, expanded the business by importing and distributing notions to retailers across Canada. Over the years we have evolved to provide our customers with a stellar standard of service that sets us apart from our competitors. " Sherrill Mair - President of N. Jefferson Ltd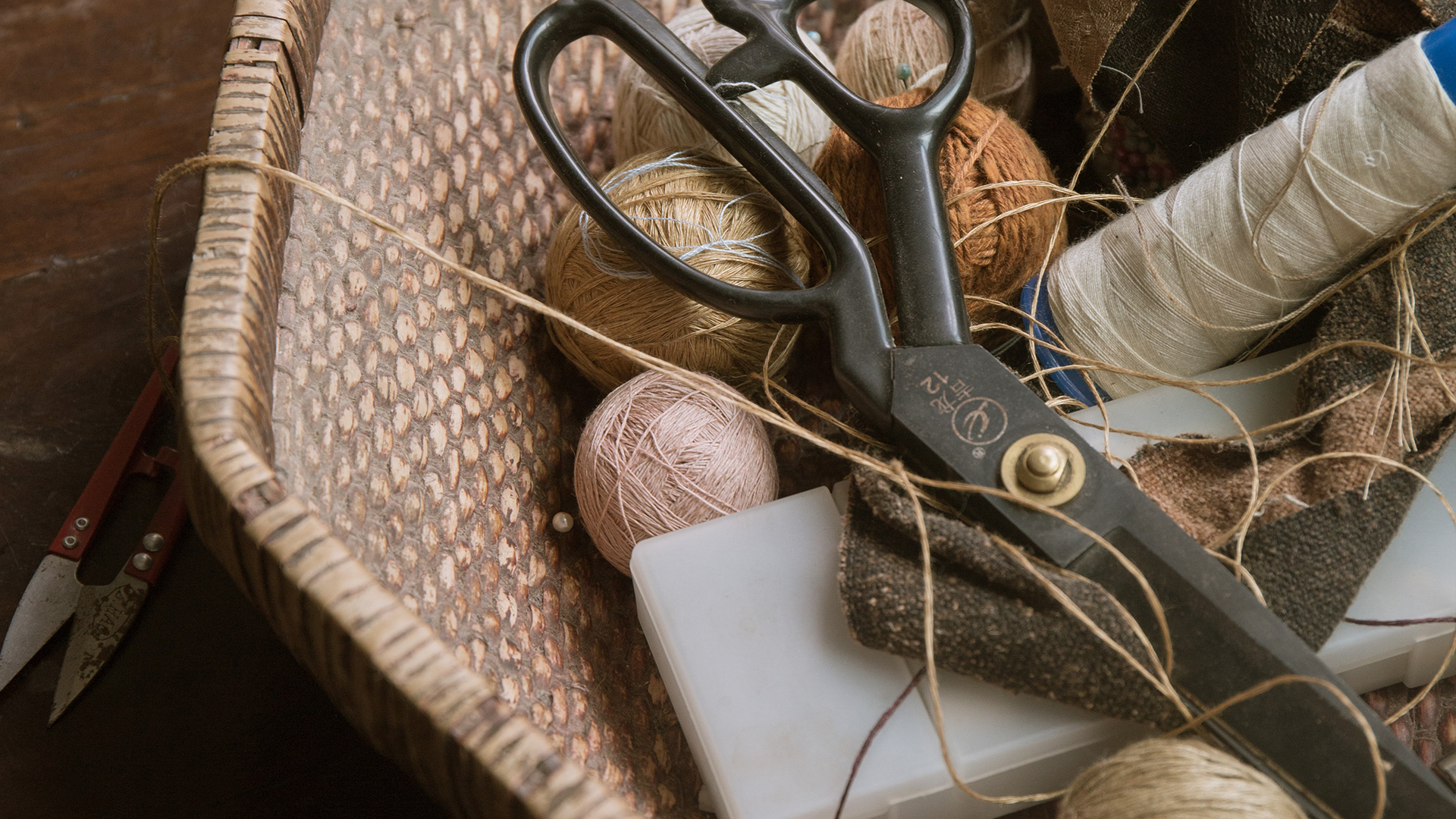 Contact Us
We always welcome feedback and encourage you to contact us with your comments and / or concerns so that we can continue to grow and be the best that we can be. Sales Desk Tel: 604-873-4641 (Greater Vancouver Area) 1-800-663-6142 (Long Distance: Toll Free) Email: sales@njeffersonltd.com